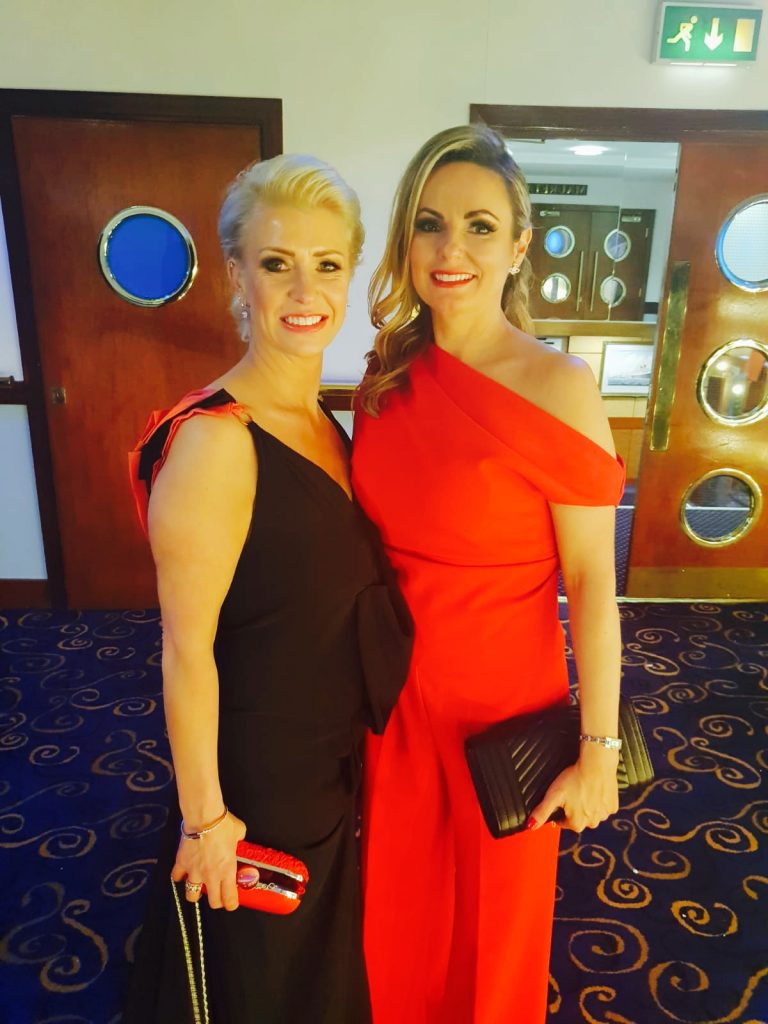 Finalist for Best New Business in the Liverpool Lifestyle Awards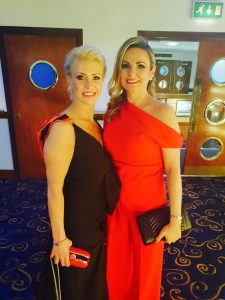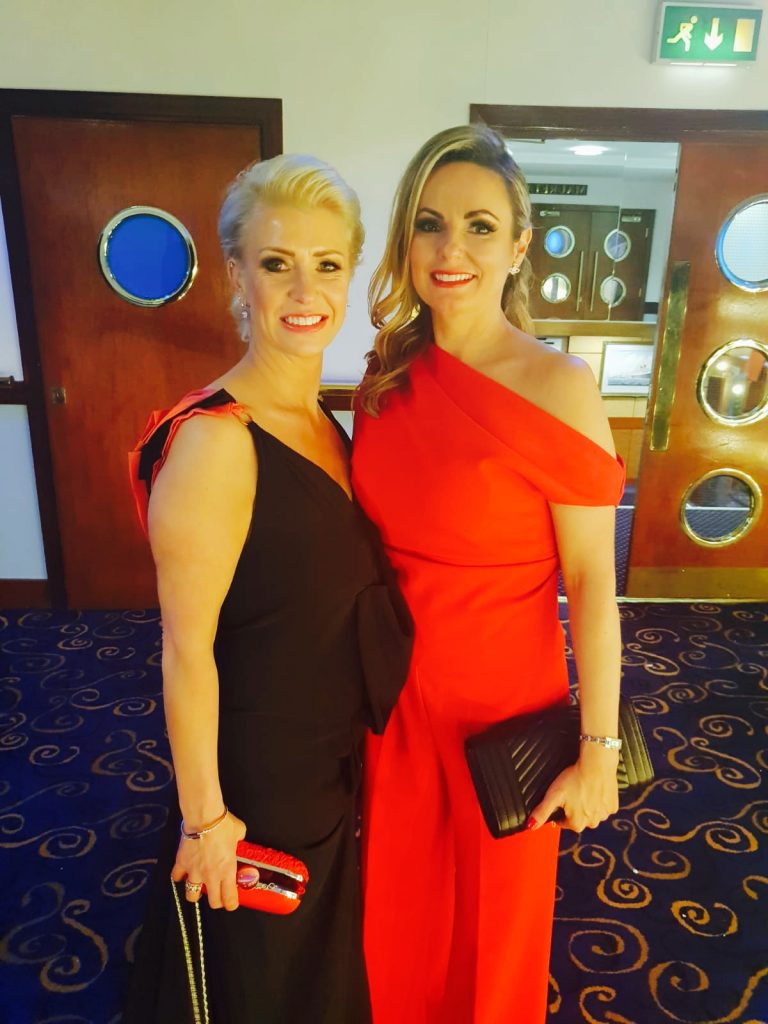 What a fabulous evening we had at the Liverpool Fashion & Beauty Lifestyle Awards! We didn't win but are so overwhelmed to be nominated and get into the final for 'Best New Business 'after opening our doors only 5 months ago. We had an amazing evening, met some really lovely people and I was totally blown away by the talent in Liverpool. What an inspiration the evening was and it has made us even more determined to win next year.
Thank you to all of our clients for your continued support, good luck messages and votes, we are so grateful! Well done to all of the winners on the night including my Sister in law Lin Lewis and Stephanie Smallwood owners of Liverpool Bridal Boutique on Rose Lane who won the award for 'Best Small Business'. We are so proud of you girls!