We are super excited to be launching the multi award winning natural skincare range 'Decleor' at Opal Rooms Beauty Spa in Liverpool. Decleor is the worlds leading aromatherapy Skincare Brand and for over 45 years they have dedicated themselves to researching the science of aromatherapy and in particular Essential Oils. Its unrivalled expertise, pioneering product innovation and progressive treatments have made Decleor the worlds most trusted and respected Spa and Salon brand. Each of Decleor's essential oils are of  pharmaceutical quality and each essential oil is sourced from the finest regions around the world, to ensure its purity, botanical composition and definition.
Decleors natural skincare is loved by celebrities around the world such as Charlotte Tilbury, Cheryl Cole, Alexa Cheung and facialist to the starts Nicola Joss.
The Power of Essential Oils
Essential Oils are at the heart of everything Decleor does, so their purity is vital. Decleor only use the very best active ingredients from premium quality producers and fine tune every blend to create the safest and most effective formulations.
Essential oils are so powerful as they are one of the quickest ingredients to be absorbed into the skin and due to their natural affinity with the skins fluid, blood and lymph they travel deeper than any other ingredient. Essential oils allow us to create a natural scientific solution to every skin, body and lifestyle issue.
Opal Rooms Beauty Spa in Liverpool is proud to be now stocking this trusted Natural Skincare brand and are thrilled to announce that they will be offering a full range of new Decleor Spa Rituals and Facial treatments once the salon reopens.
Opal Rooms Beauty Spa in Liverpool is temporarily closed due to Covid 19, check out our social media pages (Instagram and Facebook) for daily updates, stories and special offers and keep checking the website for our grand reopening date.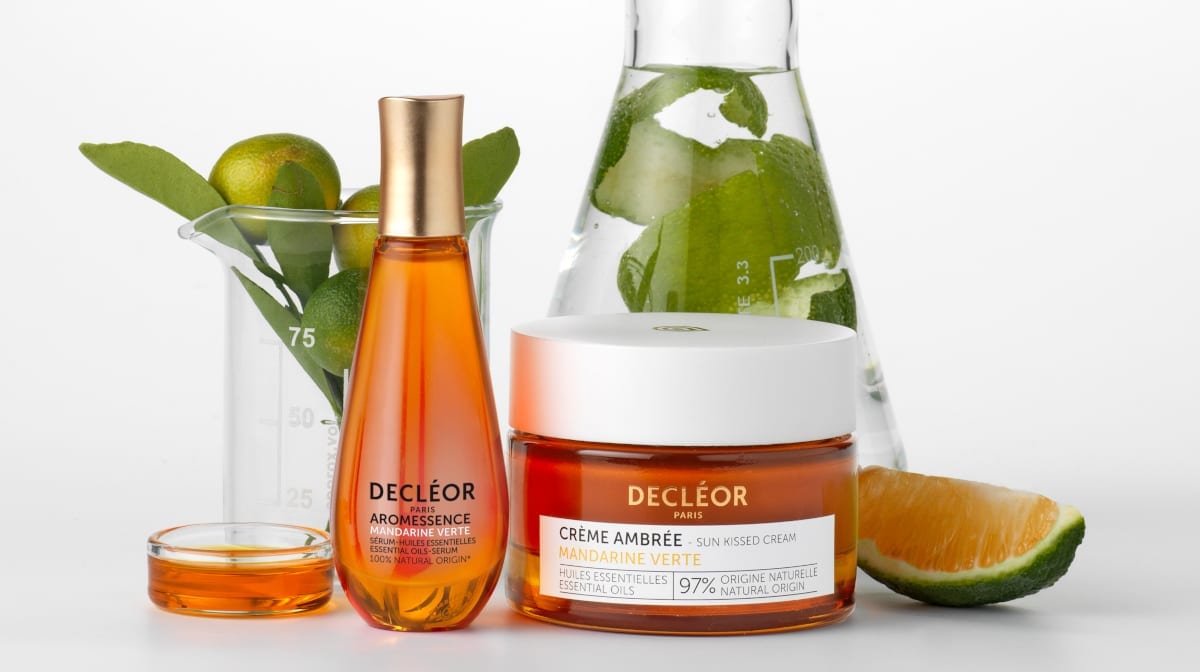 .